Read the Future-Focus Issue!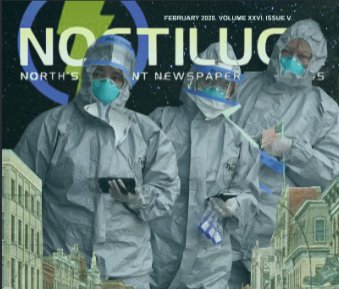 Hey readers,
Read the latest issue of the Noctiluca! We cover topics ranging from a lovely holiday stretching all the way back to 600 BC to the future of schools and Brewers!
We also look at pressing issues like addressing discrimination, and educational policy — which we hope to take steps forward with in our community. Plus, we feature local coffee shops and black-owned restaurants where you're sure to find something great.