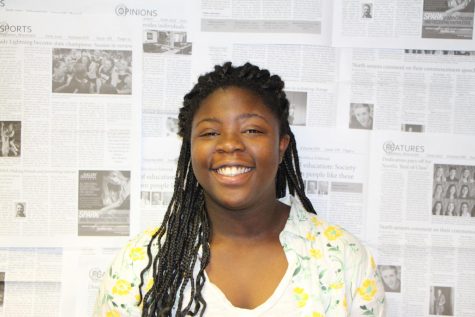 [sidebar title="I Love Jill" align="left" background="on" border="all" shadow="on"]
I just really love Appleton North Chemistry/AP Chemistry teacher Jill Rietveld.
[/sidebar]
[video credit="" align="left"][/video]
Hi, all! My name is Ndemazea Fonkem and I am the Centerspread Editor for the Noctiluca. When I'm not intensely editing the vast number of print issues this year (four), you can find me playing poorly in the back of the Orchestra and Band. I can't wait for the stories we'll share this year!
Ndemazea Fonkem, Centerspread Editor
Mar 23, 2017

North shines at Pulse's Future 15 Awards

(Story)