Appleton Eats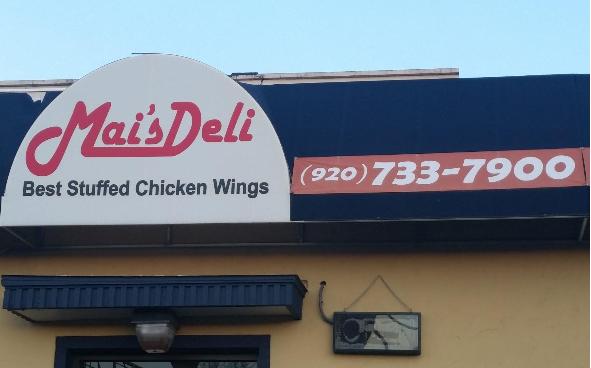 I'll be the first to admit that I love food unconditionally. A good chunk of my paycheck goes to coffee and snacks, and I've learned to have little shame about this. Due to my constant cravings, I have found a few favorite local eateries that I have compiled below for you. It's easy to get sick of the same restaurants, so try something new with the following foodie-friendly spots.
If you like Panda Express, you should try…Mai's Deli.
Panda Express is not real Asian food. I hate to break the façade they have so successfully shrouded you with– I really do. Instead, try real, homemade Southeast Asian cuisine at Mai's Deli in downtown Appleton. Pho, curries, noodles, and their delicious Pad Thai are only a few of the plates this little hole-in-the-wall has to offer. Their egg rolls (which will change your perception of taste and fine cooking forever) are only one dollar, and as already alluded to, delicious. In addition, their stuffed chicken wings are a heart alternative to the traditional eggroll. Don't be shy, try: the Thai iced tea and coffee. It's always fun to take a taste of a different culture's staple dishes, and Mai's is a lovely venue for this. Perfect for: "I have four dollars, and I really don't want McDonald's; let's try something new".
If you like Starbucks, you should try…Seth's Coffee.
With a cozy, warm location in tiny downtown Little Chute, Seth's Coffee is a Fox Valley coffee-addict's secret. Walking through the doorway, the place looks like a cafe from the streets of Seattle or San Francisco than a village with a population of only 10,000. Their full espresso bar provides options for everyone: your favorite beverages iced, hot, or blended. Their newly-opened location in Downtown Appleton provides drive-through and walk up options– and the charm is undeniable. Try: the chai. Spicy, but not too spicy. Perfect for a study date or unwinding after a long Monday at school (or any day for that matter).
If you like Chipotle or Taco Bell, you should try…Antojitos.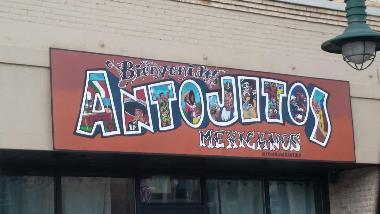 Do people actually like Taco Bell before 10 PM? I'm not sure. Authentic Mexican food is hard to find in the Fox Valley. However, Antojitos, also situated in Downtown Appleton, brings real, true, mouth-watering Mexican food to the table. While it isn't as instant and to-go as Chipotle, it feels good supporting local business and the atmosphere is undoubtedly charming. Try: the fish tacos and virgin margaritas. You won't regret it. Perfect for: asking out that cute person in your math class. (Just do it).