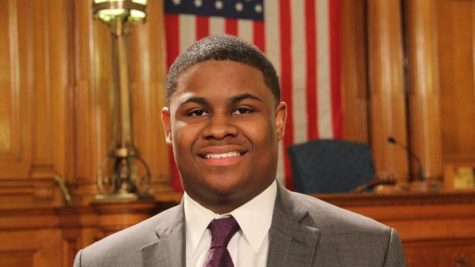 Sarah E. Fleming, Online/Advertising Editor
March 2, 2019 • No Comments
This article was originally published in Youth in Government's newspaper The Truth from the Youth When...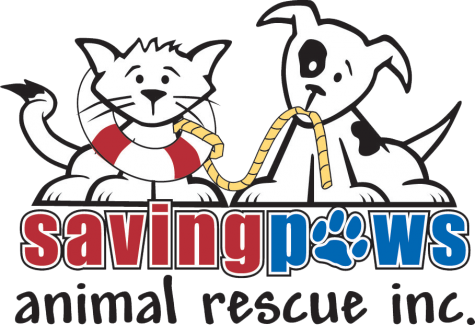 Appleton North's animal-loving club
February 22, 2019
The truth about college finals: Interview with a College Freshman
February 20, 2019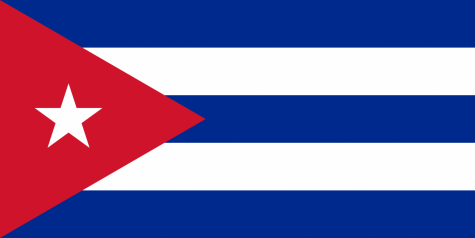 Reality of life in Cuba: An interview with Zulan Pino and Heydi Contreras
February 15, 2019
Olivia Pelishek, Co-sports editor
February 15, 2019 • No Comments
Curling. A sport that has immensely grown in popularity since the 2018 Winter Olympics. Although it has come to conversation as of late, some people have loved it for multiple years. Appleton North does have their own...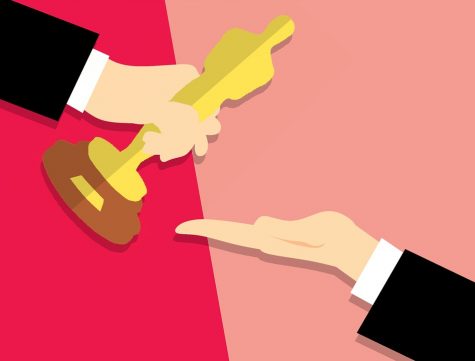 Logan Gaertner, Contributor
December 19, 2018 • 1 Comment
It's that time of year, folks! 2018 is starting to wind down, and that means awards season is winding up, and all of the greatest films that have released over the last twelve months are celebrated across many different outlets (most notably The Golden...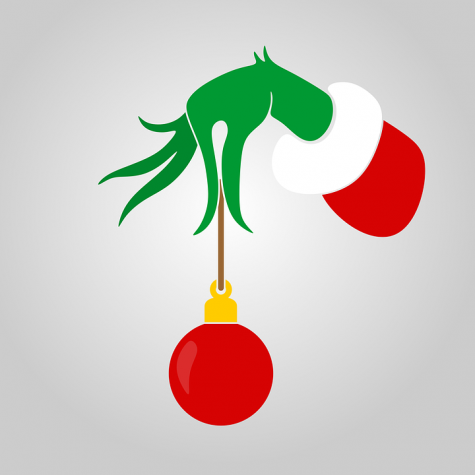 Rachel Kairys, Culture Editor
December 19, 2018 • No Comments
Christmas is right around the corner, and holiday break is quickly approaching. Since everyone binge watches over breaks, here's a list of Christmas movie recommendations. Some are classics, and others are new, but these are all must-sees before the...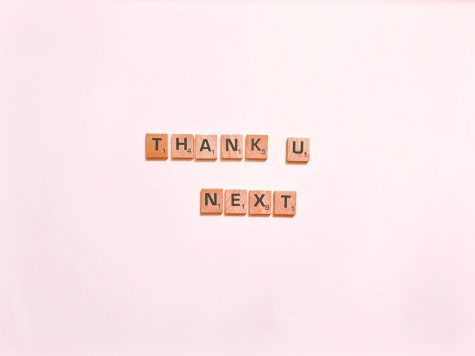 December 11, 2018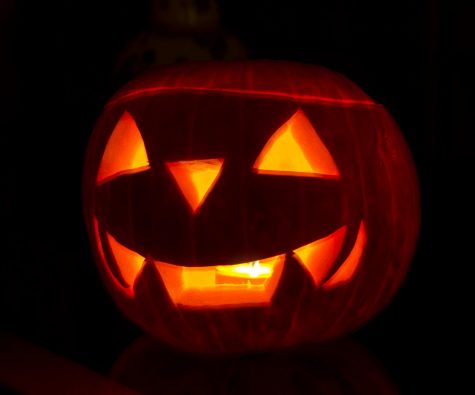 Halloween: The Holiday of HORROR
October 17, 2018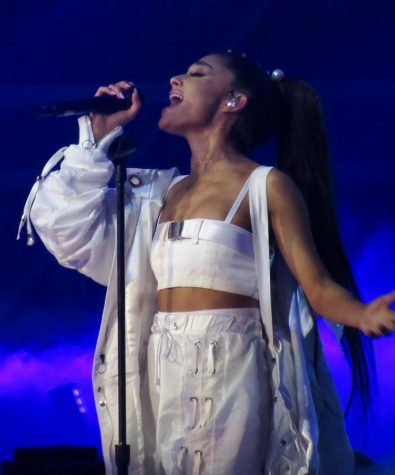 Ariana Grande Sweetener Review
September 28, 2018
Henry Ptacek, Graphics Editor
February 15, 2019 • No Comments
Am I really busy? I often find myself going on and on about how busy I am. I seek sympathy from my friends...
February 15, 2019 • No Comments
With the ACT just around the corner for juniors and seniors, the Noctiluca felt the need to share some...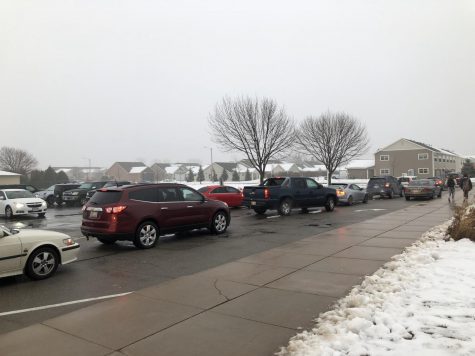 Escaping the North parking gauntlet
December 13, 2018
A driver is selfish. With singular focus and ferocious...

Mosquitoes' attack on Wisconsin
September 24, 2018
If you haven't been bitten in the last fifteen minutes,...

Loading ...
Follow us on Snapchat!
Follow @northnoct for insider deets you'll find nowhere else!
Meet our Staff!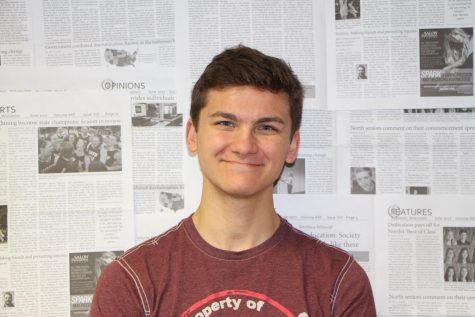 Jake Zajkowski
Managing Editor
Hi! My name is Jake, I'm the Managing editor for the Noct this year. I've been on the paper since my freshman year and love the club to death.