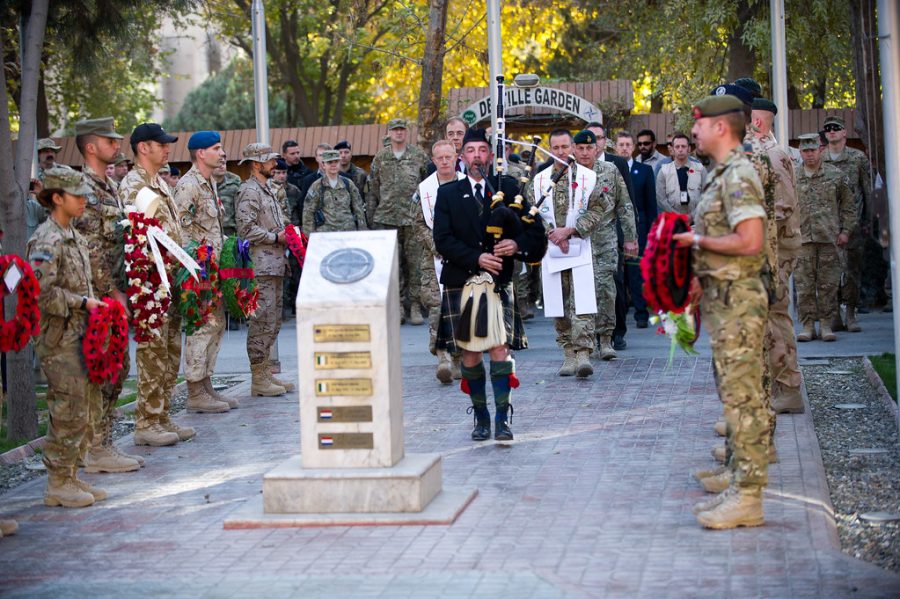 Ciaran Cole, Senior Editor-In-Chief
November 11, 2020 • No Comments
"True heroism is remarkably sober, very undramatic. It is not the urge to surpass all others at whatever cost, but the urge to serve others at whatever cost." — Arthur Ashe Another Year, Another Reminder Many Americans woke up today to find...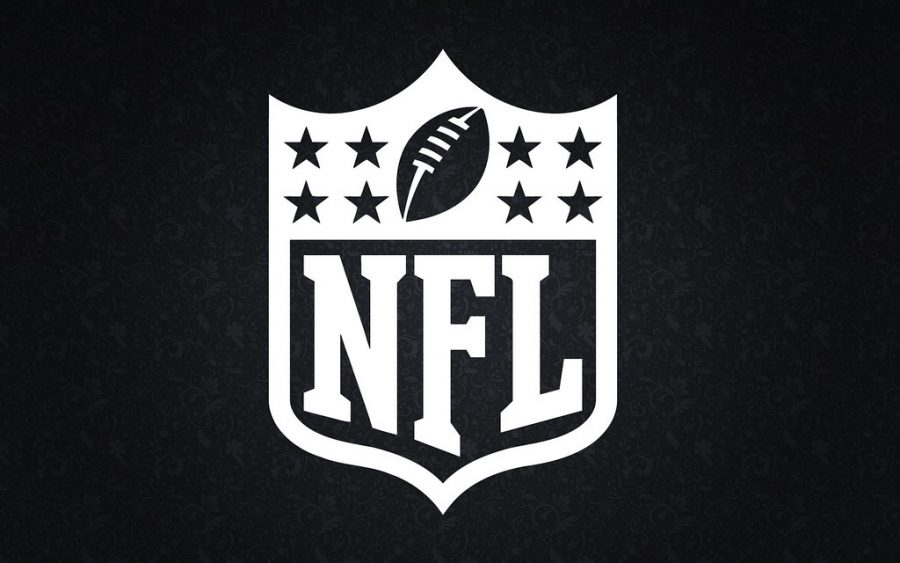 Ciaran Cole, Senior Editor-In-Chief
November 8, 2020 • No Comments
The season for NFL athletes is almost half-over, but the fun hasn't stopped yet. Exciting games and wild injuries are making for some crazy playoff projections. To go over all the crazy stuff that has gone down in the last couple of weeks, I'm back with...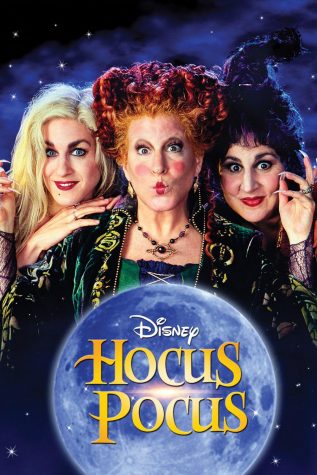 October 29, 2020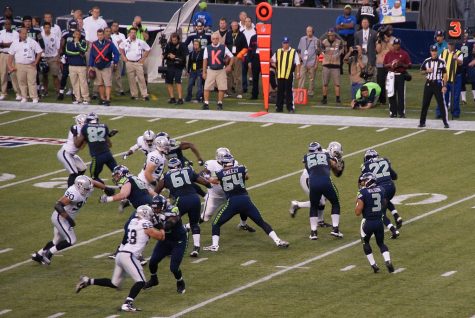 Football Fortune Telling – Week 7 (Game Picks and Advice)
October 24, 2020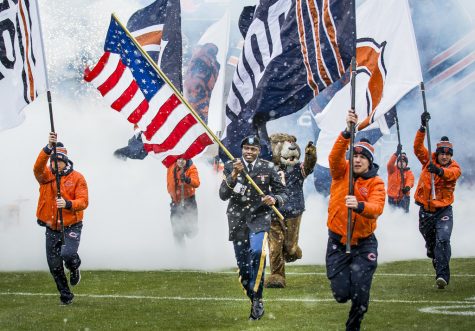 Football Fortune Telling: Week 6 (Fantasy Advice & Game Picks)
October 18, 2020
Follow us on Snapchat!
Follow @northnoct for insider deets you'll find nowhere else!