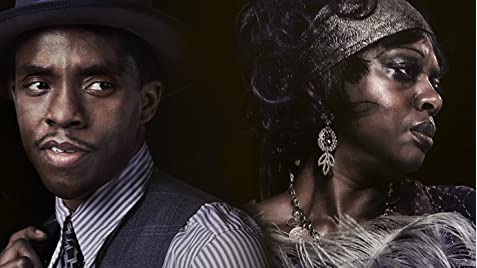 December 22, 2020 • No Comments
With the film industry's future quickly shifting, many moviegoers are now looking towards streaming to experience new, hot button projects. Netflix's traction in the last few months has skyrocketed more than it ever has, so much so that its relevance...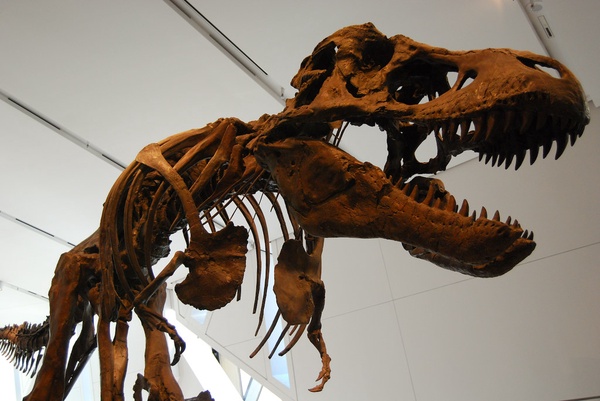 Contributor, Nathaniel DeJesus
December 10, 2020 • No Comments
1. You ever do something that requires a high amount of concentration with your hands, but then your nose itches? It's always specifically your nose too, it's never like your elbow or your rib that itches, it's always the nose. You can't wipe...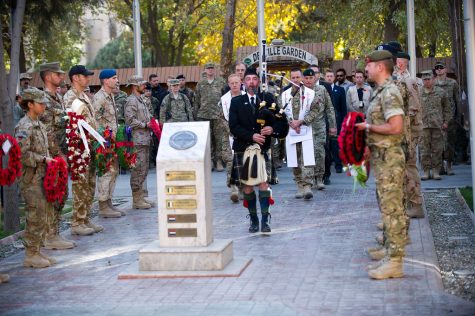 Veterans Day – The True Sentiment And History Behind The Thanks
November 11, 2020
Football Fortune Telling: NFL Power Rankings Edition 2
November 8, 2020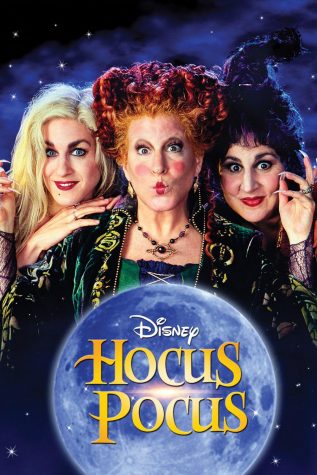 October 29, 2020
Follow us on Snapchat!
Follow @northnoct for insider deets you'll find nowhere else!