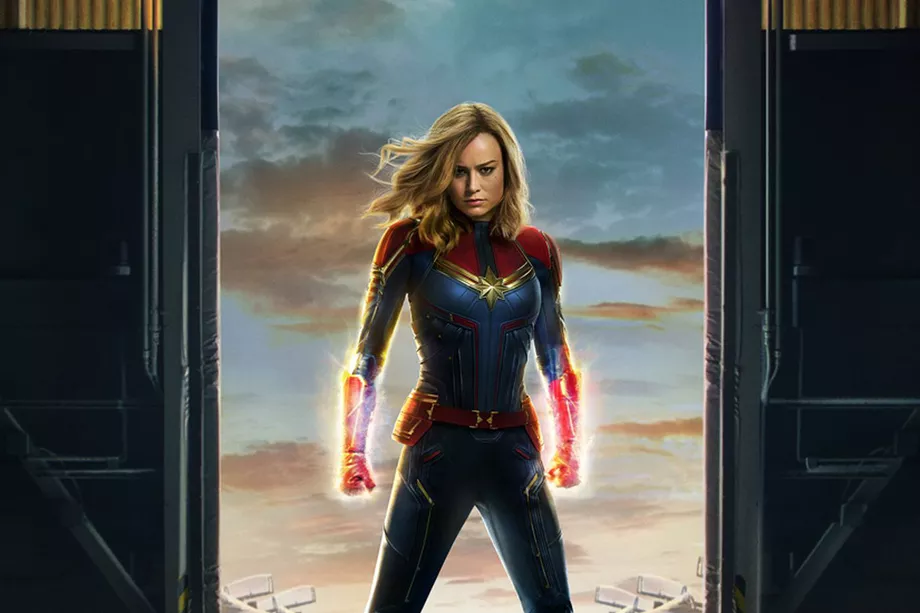 Logan Gaertner, Contributor
March 14, 2019 • No Comments
Going in to Captain Marvel, I was a bit apprehensive as to whether or not I was going to enjoy it. I hadn't been a huge fan of any of the trailers or marketing, and the manufactured controversy surrounding it just made the whole ordeal feel unnecessarily...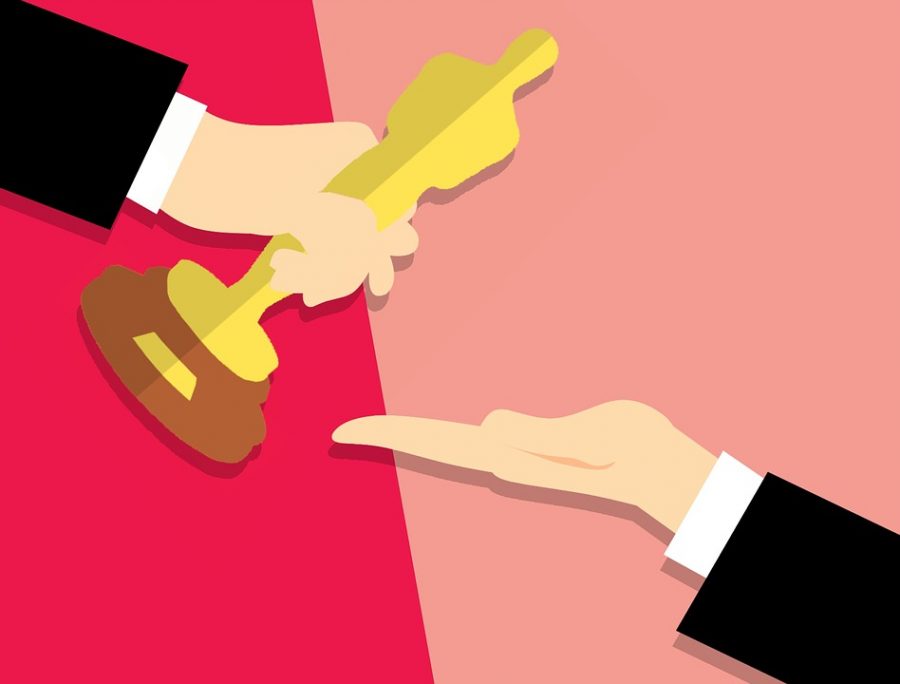 Logan Gaertner, Contributor
December 19, 2018 • 1 Comment
It's that time of year, folks! 2018 is starting to wind down, and that means awards season is winding up, and all of the greatest films that have released over the last twelve months are celebrated across many different outlets (most notably The Golden...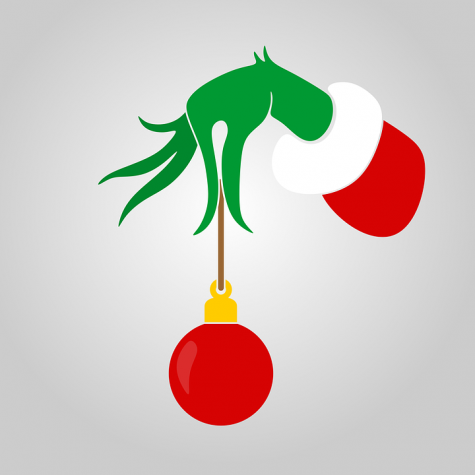 Top 12 Christmas movies to watch over winter break
December 19, 2018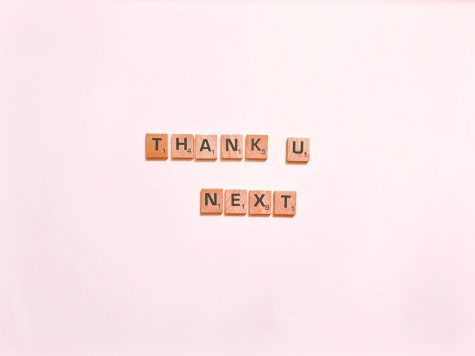 December 11, 2018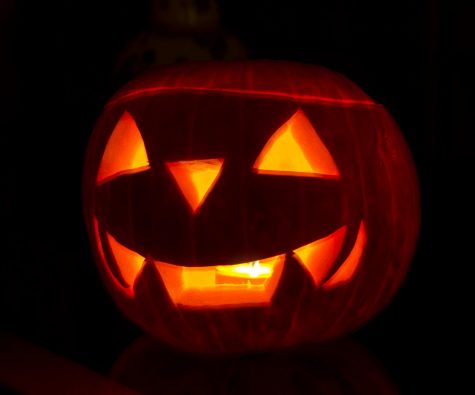 Halloween: The Holiday of HORROR
October 17, 2018
Follow us on Snapchat!
Follow @northnoct for insider deets you'll find nowhere else!
Meet our Staff!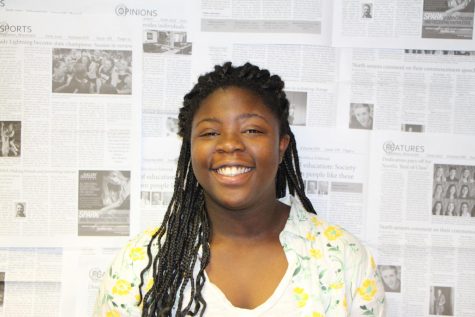 Ndemazea Fonkem
Creative Director
Hi, all! My name is Ndemazea Fonkem and I am the Creative Director and Centerspread Editor for the Noctiluca. When I'm not working intensely, you can find me helping with Gender Equality Club or playing...