April 13, 2021 • No Comments
Since the Covid-19 outbreak, Asians and people of Asian descent have been targets of derogatory language in media reports and statements by active politicians and on social...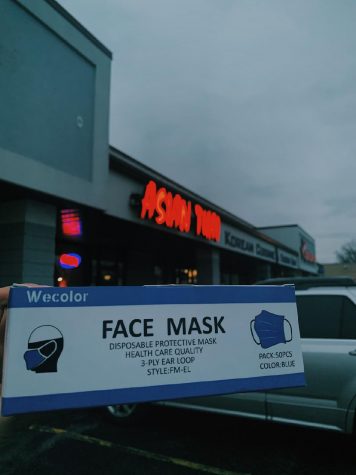 March 24, 2021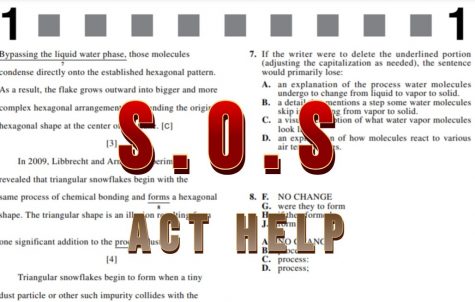 March 7, 2021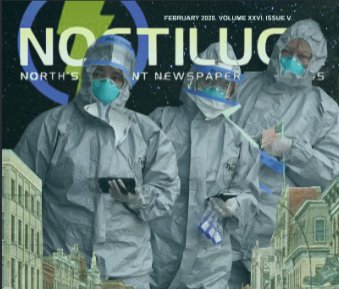 March 2, 2021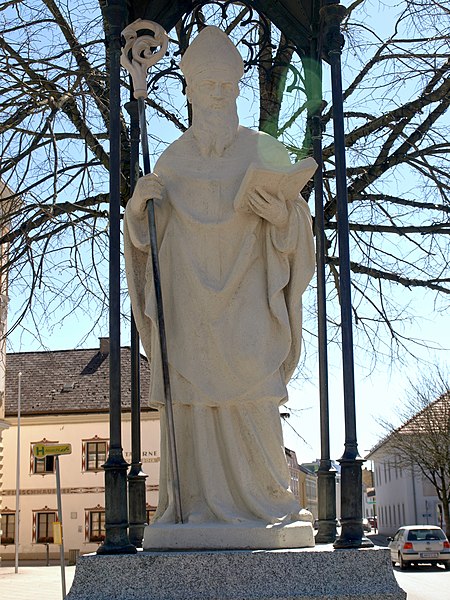 Audra Jenike, Contributor
February 22, 2021 • No Comments
An overview of the supposed origins of Valentine's Day- How it came to be Valentine's Day is a holiday that we all know, whether we love it or not. For some, it's the day of elementary school sugar highs and punny cards, whereas others may use...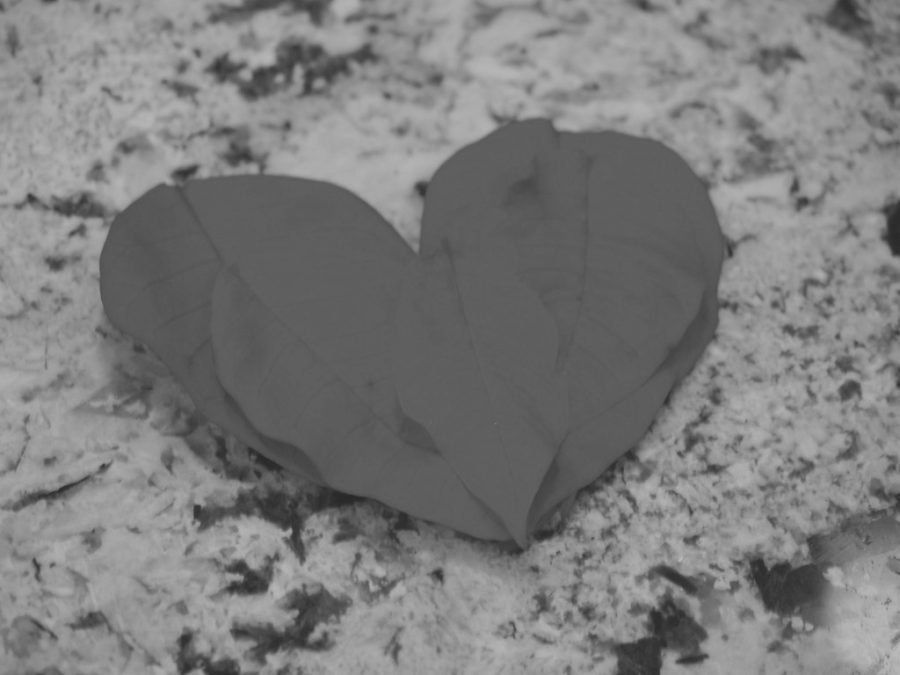 Bridjett Relken, Contributor
February 22, 2021 • No Comments
Valentine's Day is a holiday celebrated all over the world. But does anyone really know where it came from? Who started it? Or even when? With Valentine's Day being a day to celebrate love, its backstory is very ironic.  Even before the 15th century,...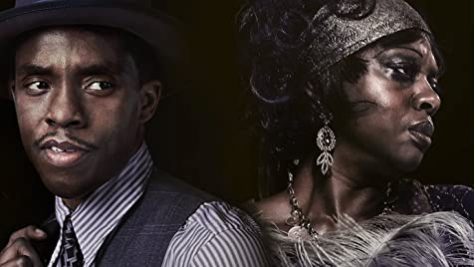 Movie Review Roundup: Netflix's Mank, The Prom, & Ma Rainey's Black Bottom
December 22, 2020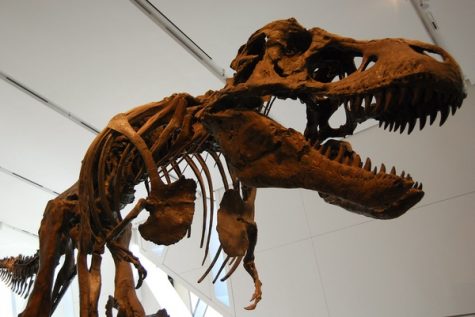 A List of 5 things that Irritate, Anger, Upset, or Confuse Me
December 10, 2020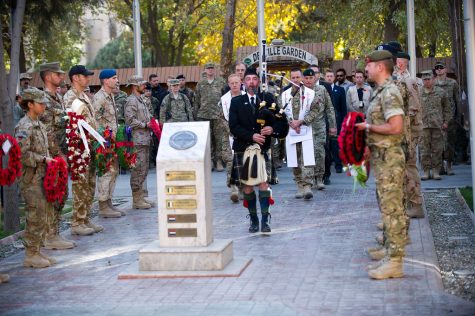 Veterans Day – The True Sentiment And History Behind The Thanks
November 11, 2020
Follow us on Snapchat!
Follow @northnoct for insider deets you'll find nowhere else!