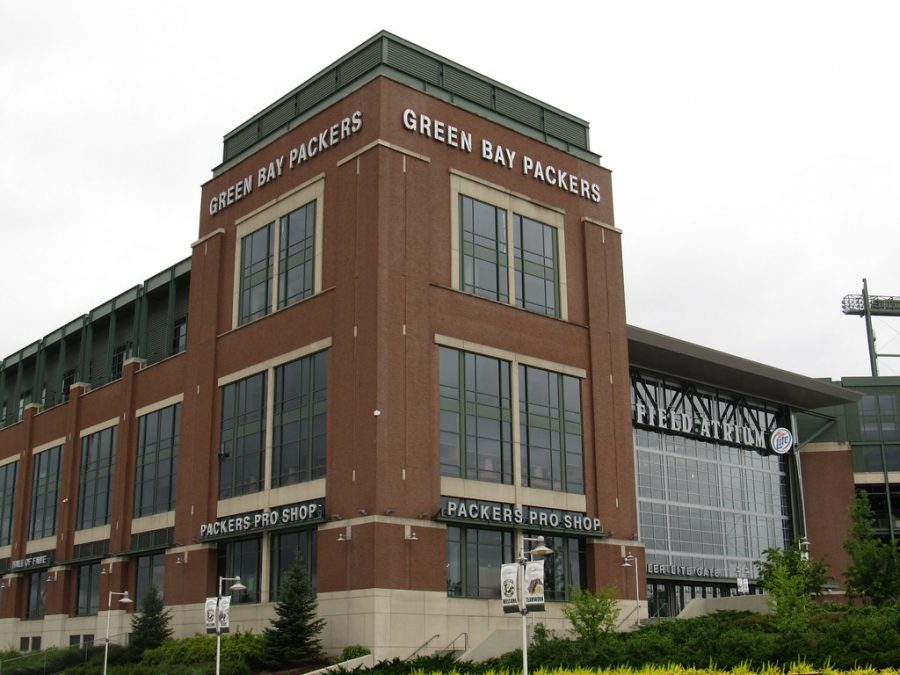 Ciaran Cole, Senior Editor-In-Chief
October 10, 2020 • No Comments
Week 5 Picks: Overall Record: Game Picks: 41-23 Fantasy Football Leauge: 3-1 Week 3 & 4 Grades: Game Picks: C+ I went 10-6 and...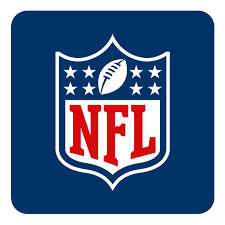 Ciaran Cole, Senior Editor-In-Chief
October 4, 2020 • No Comments
This week with the multiple game postponements now thanks to COVID-19, I'm not publishing my usual advice and game pick column. However, to keep in the spirit of things, I will be this unleashing this column's first edition of power rankings, and hopefully...
Football Fortune Telling: Week 3 (Fantasy & Game Pick Advice)
September 26, 2020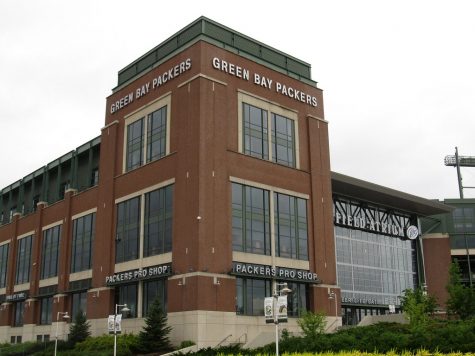 Football Fortune Telling – Week 2 (Fantasy Advice & Game Picks)
September 19, 2020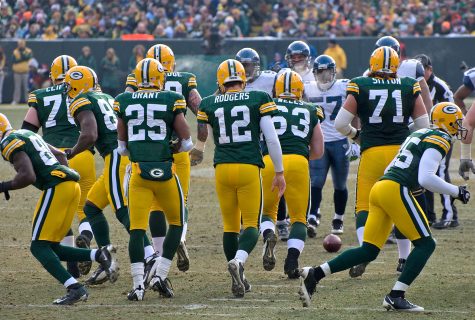 Football Fortune Telling – NFL Week 1 Picks & Fantasy Advice
September 12, 2020
Follow us on Snapchat!
Follow @northnoct for insider deets you'll find nowhere else!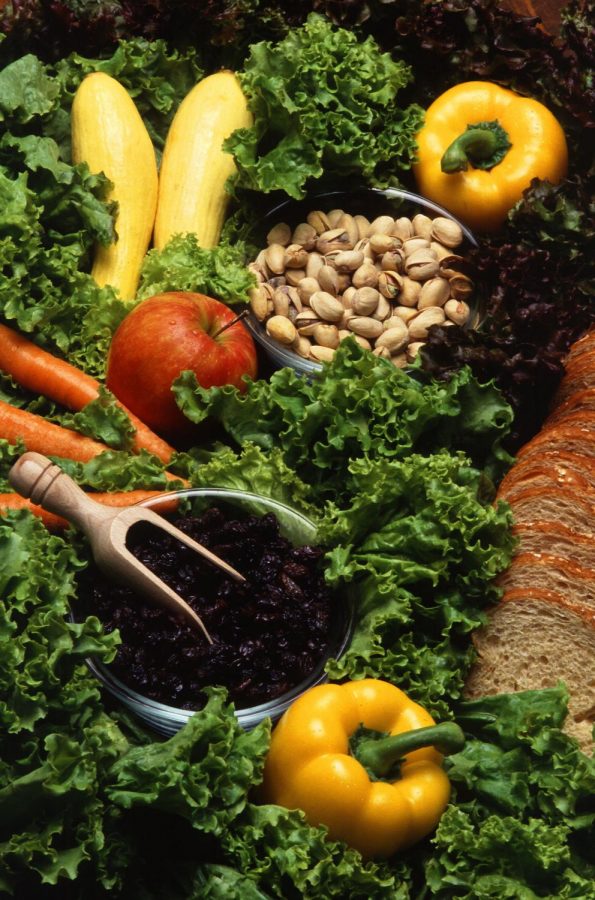 Mehul Rangbulla, Contributor
March 6, 2020 • No Comments
Vegetarianism-- the practice of abstaining oneself from eating any kind of meat.   You may have heard quite a few people aiming to convert to becoming vegetarian, potentially...
Noctiluca Music Update – February
February 12, 2020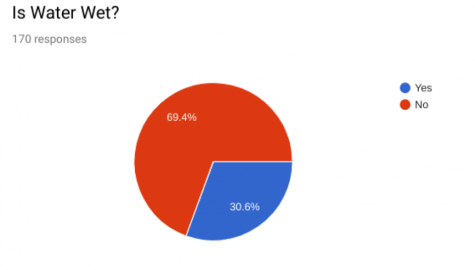 October 29, 2019
February 15, 2019