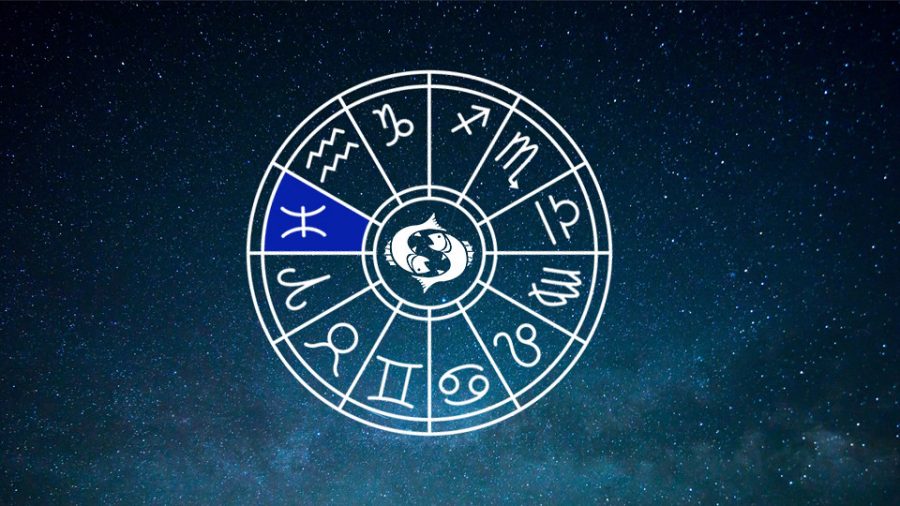 Nimrit Sodhi, Culture Editor
January 30, 2020 • No Comments
Whether you're a firm believer in your horoscope, or you just read them for fun, horoscopes have always been a point of interest among those who come across them. I personally think they're exciting to read, regardless of the validity behind them...
Logan Gaertner, Contributor
September 24, 2019 • 1 Comment
Twenty-seven years have passed. Our beloved Losers are now adults, living their lives away from their childhood trauma until they receive that dreaded phone call. And it all comes floating back. Our characters realize that that trauma and those flaws...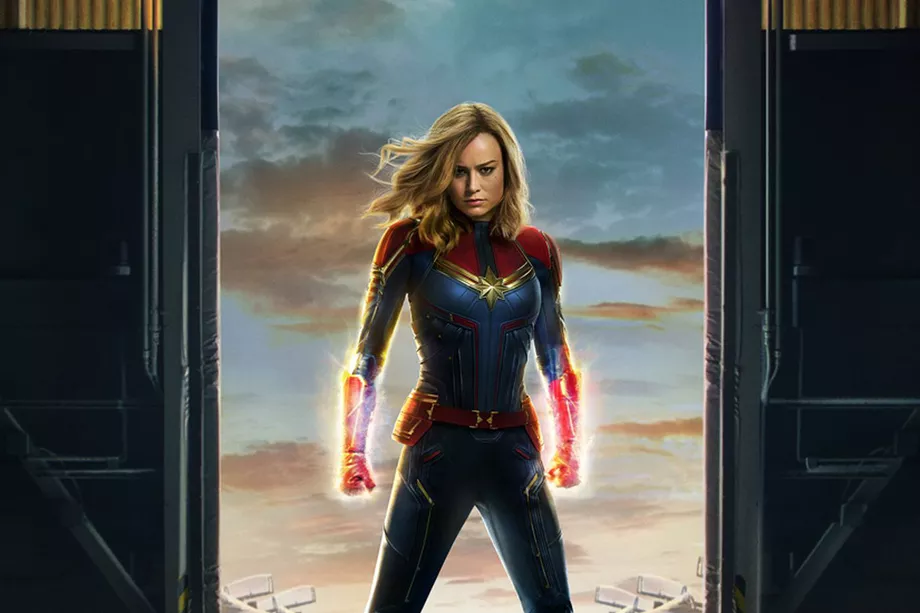 'Captain Marvel' Review: Latest Marvel Origin Story Soars!
March 14, 2019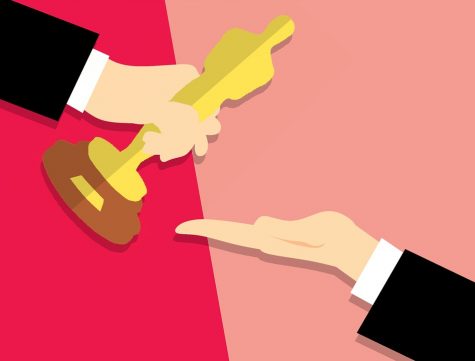 Politicizing Awards Season: How Far Is Too Far?
December 19, 2018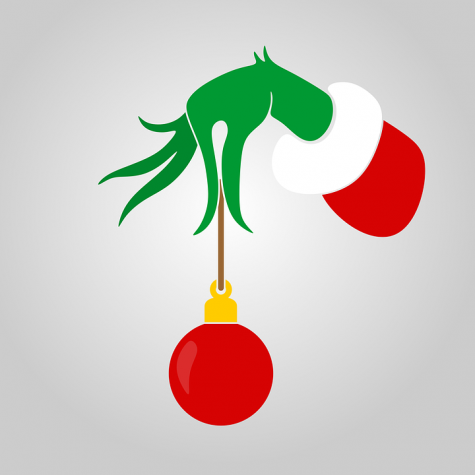 Top 12 Christmas movies to watch over winter break
December 19, 2018
Follow us on Snapchat!
Follow @northnoct for insider deets you'll find nowhere else!
Meet our Staff!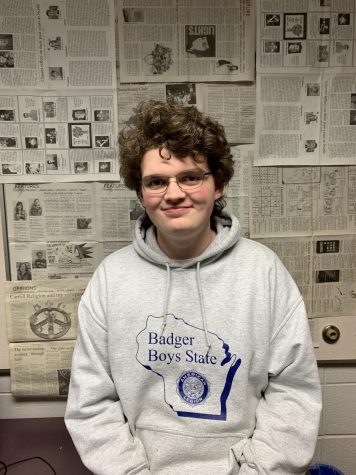 Ted Reimer
Hello everyone, my name is Ted Reimer. This is my first official year on the newspaper as Copy Editor. When I'm not reading through articles, you can find me playing guitar in the pit orchestra or bass...