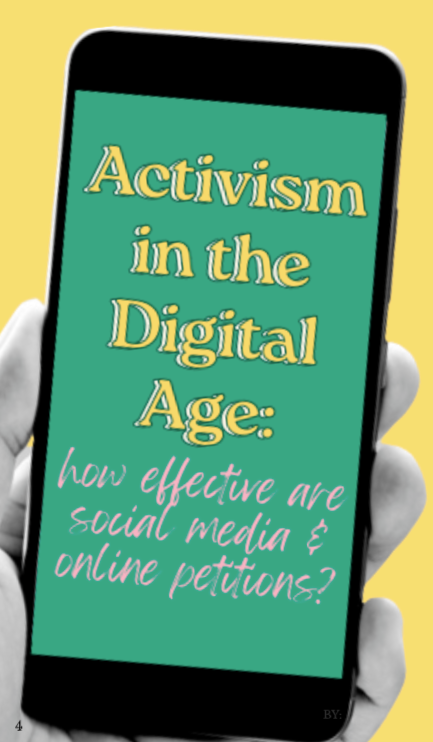 Megan Mladucky, Copy Editor
June 8, 2023 • No Comments
Picture this, I'm scrolling on my phone, tapping through seemingly hundreds of stories until one catches my eye. I stop. Back-tracking twenty profiles, I am astonished to find that same post reshared 20 times. Could it be that newsworthy? That pressing?...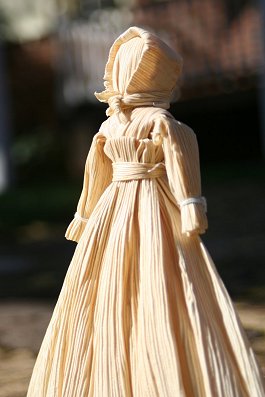 February 10, 2023 • No Comments
For tens of thousands of years, the Iroquois and Oneida people have made and used corn husk dolls for a variety of purposes, and now the Appleton North Native American Student Organization is selling corn husk dolls to celebrate Lovestruck week with an...
December 31, 2021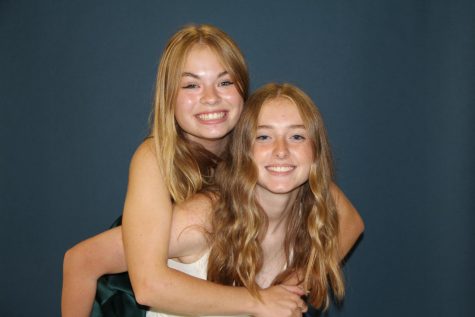 Homecoming Dance Photo Booth Gallery
November 15, 2021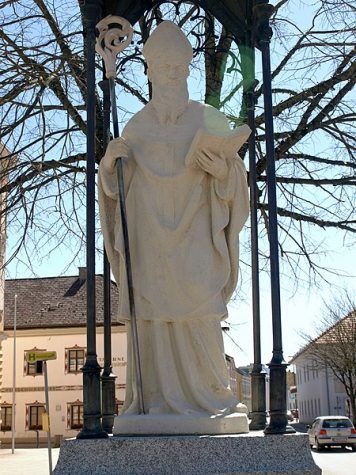 Valentine's Day: A Very Weird History
February 22, 2021
Follow @northnoct for insider deets you'll find nowhere else!
Sep 20 / Girls' Volleyball

Sep 18 / Men's Volleyball