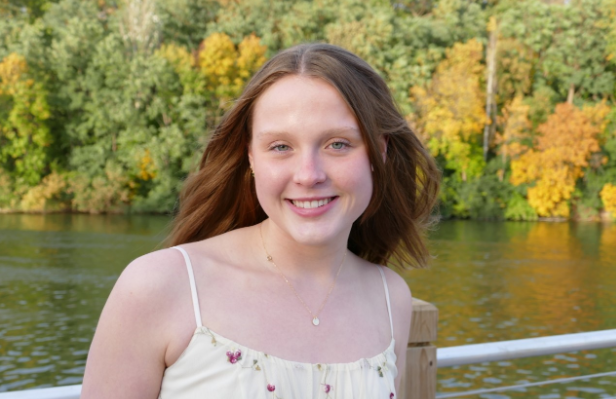 October 27, 2022 • No Comments
Ella Romberg— co-captain of the Varsity Girls Swim Team, senior, athlete, and student. This considerate...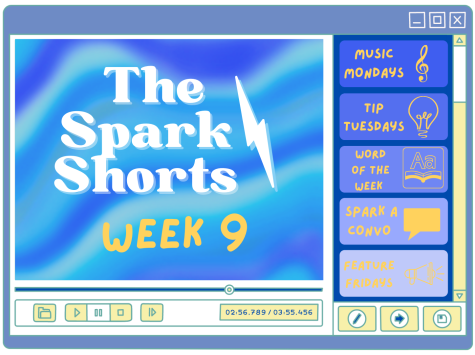 April 13, 2022
Spark Shorts Week 8 (Takeover)
April 13, 2022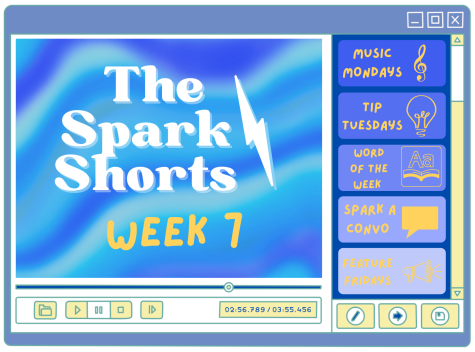 April 13, 2022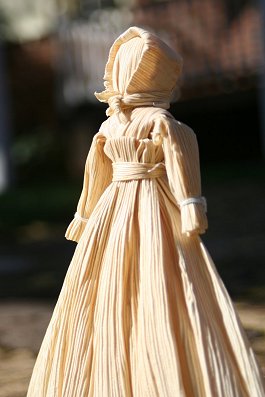 February 10, 2023 • No Comments
For tens of thousands of years, the Iroquois and Oneida people have made and used corn husk dolls for a variety of purposes, and now the Appleton North Native American Student Organization is selling corn husk dolls to celebrate Lovestruck week with an...
Lubabah Ali, Co-News Editor
January 1, 2022 • 1 Comment
With a new year comes a fresh desire to change for the better, even in minor ways. Although it is certainly true that we shouldn't restrict self-improvement to January 1, you have to acknowledge the distinct appeal that comes with doing so when the year...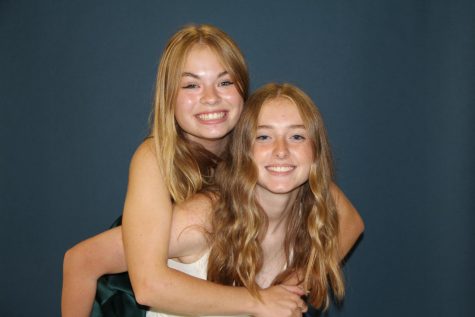 Homecoming Dance Photo Booth Gallery
November 15, 2021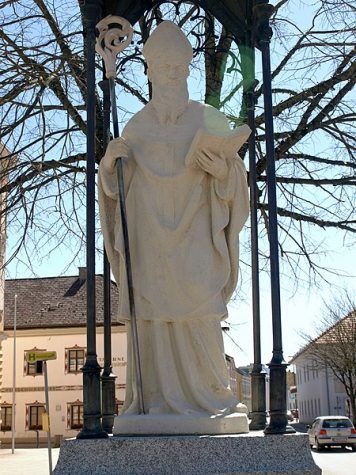 Valentine's Day: A Very Weird History
February 22, 2021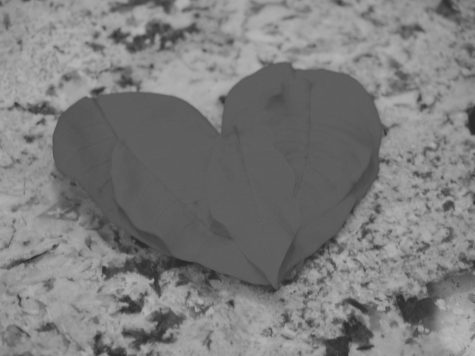 February 22, 2021
Follow @northnoct for insider deets you'll find nowhere else!
Sep 20 / Girls' Volleyball

Sep 18 / Men's Volleyball