Athletes of the Month: Taylor Borchers and Mary Rose Flood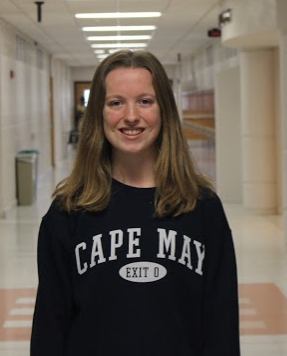 Name: Mary Rose Flood
Grade: Sophomore 
Sport: Track
Noctliuca: When did you start playing Track ?
Mary Rose: I started running track in 7th grade, in middle school,Until High School year, more serious and intense
N: What do you love most about Track?
M:I love the team and well, I love the running and the girls/team I run with, they're all really nice and we're all really close. And Coach Howard is pretty funny too.
N:What is your favorite Track memory?
M: Probably at the sectional meet last year in Ashwaubenon when our 4×8 team made it to state, it was very memorable.
N:Why do you feel people should come to Track and Field Events?
M: Because they're really fun, you can eat a ton of food and watch people run while you don't. It's really fun to watch people run when you don't have to
N: What are your expectations/hope to accomplish for the Track and Field season?
M:I hope to PR(Personal Record) in my running events and to have our 4×8 make it to state again, and make it to state for the 400.
N: Finish this sentence at the end of the season Appleton North Track and Field  will be….??
M: the number one team in the state.
Taylor Borchers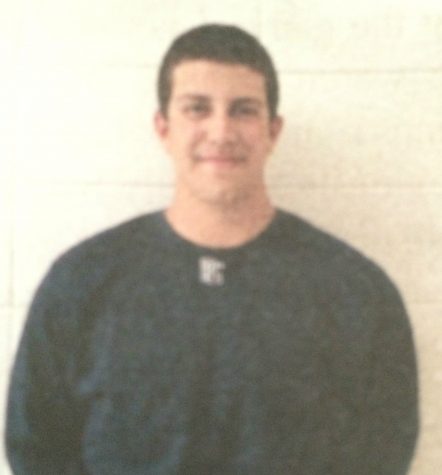 Sport: Baseball
Grade: Senior
Position: Infield
Noctiluca: When did you start playing baseball?
 Taylor: I started playing at the age of 6. Since then I have fallen in love with the game and enjoy every minute of it.
 N:What do you love most about baseball?
 T: What I love most about baseball is having all the guys come together as one team, all reaching for the same goal, to win.
N: What is your favorite baseball memory?
 T: I've had many great memories, however My favorite baseball memory comes from 2 years ago in 2014 when we won the FVA conference.
N:Why should students come to baseball games?
T: Students should come to baseball games because us players really thrive off of the enthusiasm that the crowd gives off.
N:What are  your expectations/hope to accomplish this season?
T: This season our expectations are similar to teams across the state, win the conference and win state. To go along with that, our team this year really wants to have good chemistry and always play to the best of our abilities.
N:Finish this sentence at the end of the year Appleton North Baseball will be…
T: At the end of the year, Appleton North Baseball team will be state champs and arguably the best team to ever play at North.