Career Expo: Jeri Johnson on importance of impressions
"Always work on the picture that you want to show, to present the best picture that you can. Be on time, work hard, to prove to an organization what you are capable of. Always do your best to make a good impression."
Jeri Johnson, who spoke Nov. 9 at Appleton North's Career Expo, has worked for three years as the Human Resources manager and generalist for Appvion in Appleton. Johnson manages labor relations, company culture, and organizational strategy. With a busy agenda scheduled around meetings and people, and the occasional emergencies that pop up now and then, no day is the same, she said.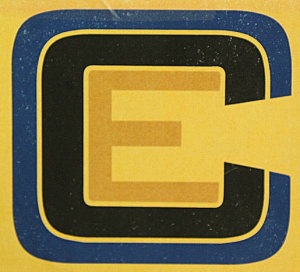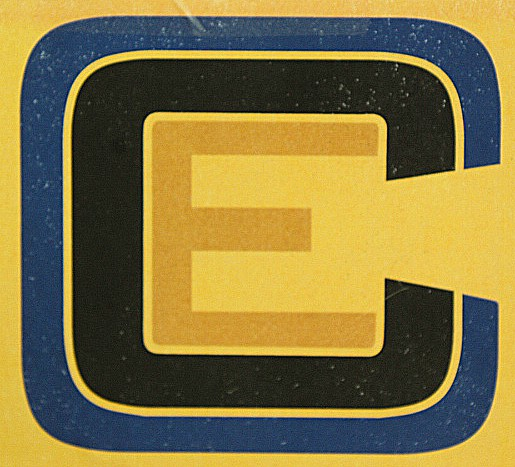 When asked what she enjoys about her position, Johnson said "Working with different people to help them improve in development and performance. [To] motivate them by figuring out their personalities and what is important to them."
On the other hand, finding new waves of people to hire for the paper converter company is difficult. Employees of the older generations are starting to retire and to newer generations, it doesn't appeal as much, she said. Johnson hopes that changes in the corporate culture, like having more flexibility and taking new, innovative approaches, will attract younger people. 
In her Career Expo presentation, Johnson explained the role that technology plays in the hiring process. "Now that job applications are online, things are more detached, and it's harder for individuals to stand out." On social media, she said, "I hope younger generations understand social media, that it could have long-term negative effects. If it's not managed correctly, it causes worry."
When asked if she could go back in time and change her career path, she said she enjoys the psychology part of her job, and would go back and focus on psychology.
This year was her first Career Expo at a high school. She enjoyed it and hopes to do it again. Johnson advises millennials to value any experience even if it's unrelatable, value flexibility of the workplace, be creative, have a strong work ethic, and to be more patient.  
"It doesn't change from generation to generation," she said.