Be a part of Senior Superlatives virtually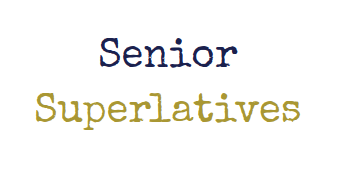 The Noctiluca will be using Facebook live for the first time tomorrow during the Senior Superlative Award show.  To cover this event that is the first of its kind, the Noctiluca will also be live tweeting and snapchatting.
Like us on Facebook at The Noctiluca, add us on snapchat @northnoctiluca and follow our twitter page @northnoct.