Introducing Photo Spotlight!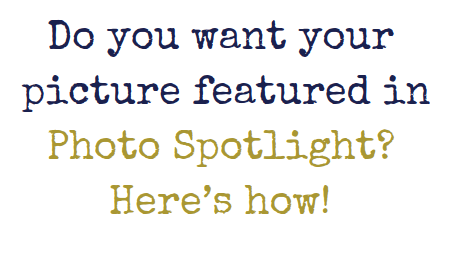 Over the span of a couple of weeks, you might have noticed the Noctiluca website has changed quite a bit. Along with a new color scheme, there some new features to the homepage that the Noctiluca as a whole is pretty excited about. One of these features is called Photo Spotlight.
The purpose of Photo Spotlight to showcase some of the amazing photography that the student body of Appleton North has to offer. If you would like your photography featured in Photo Spotlight, here's how in one easy step!
Step one: email me at [email protected] with your name, picture, and picture caption. Then, you'll get an email when your picture goes live on our website. And that's it! It's that simple! So please, submit your photos so they can get the appreciation they deserve. As they say: "A picture is worth a thousand words."