North shines at Pulse's Future 15 Awards
The Future 15 competition was designed to highlight various young professionals in the community and shine a light on the good work they do for the Fox Cities. It's a fairly new program; the first Future 15 awards were seven years ago in 2010. This year's event was held on March 2, and Appleton North had two of its own represented that night: art teacher Elyse Lucas and sophomore Henry Ptacek, owner and proprietor of Henry's Buff and Shine.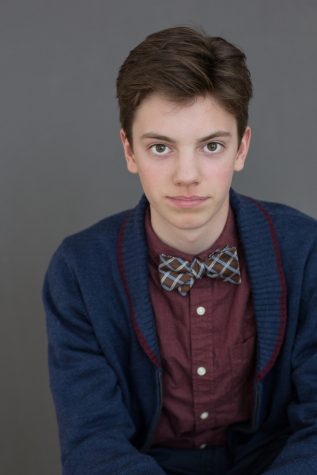 "It's extremely humbling," Ptacek said. "The only reason I'm in the position that I'm at is because of the support the community has offered me. The Fox Cities is one of the most accepting communities and I'm glad to be a part of it."
Henry's Buff and Shine has been up and running since Ptacek was an eighth grader, learning the shoe shining art from his grandfather. He works out of the Zuelke building downtown on Thursday and Saturday afternoons and has most notably shined the shoes of John Bergstrom, owner of the Bergstrom car franchise.
ACA teacher Ms. Lucas has been an educator for the past five years. "It feels wonderful to be acknowledged as a Future '15er' for my work in the community!" Lucas said. "I was recognized for starting the Fox Cities Educators for the Arts collective which functions to provide art teachers…a platform to come together and discuss." Being an active member of the Fox Valley's art scene has enriched Lucas' life, getting her involved in orginizations like Make-A-Wish, WAEA, and NAEA.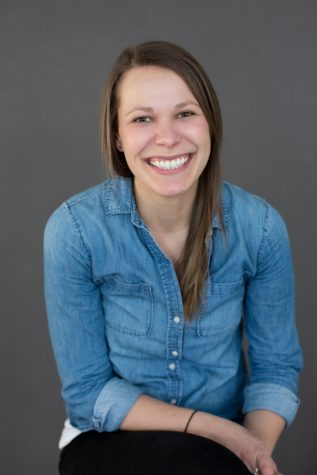 Pulse is an organization that promotes young entrepreneurs in the Fox Valley. Their vision is a diverse and innovated Fox Cities that is a hub for young professionals to gather and settle down and the Future 15 award isn't the only thing that Pulse does. Various programs such as Bazaar After Dark, a street market full of attractions along with food vendors and art; the Artery, which is the area's first urban art market; and Fox Cities SOUP, a place where every person has a voice. The event boasts grant proposals for projects in the area, and every attendee gives five dollars for a vote in which project will receive the grant money, along with a soup meal. Pulse is a creative organization striving to adapt Appleton and the surrounding areas into the modern times by offering innovate opportunities to young people.