Students speak up about Day of Silence
National event focuses on respect for LGBTQ+ community
Acceptance. It's something we all want. We all want to feel comfortable in our own skin and not have to fear what others may think. However, this isn't always the case. Bullying can take all sorts of forms and target all types of groups and people. It can be because of what someone wears or what they believe in. In the month of April, however, the LGBTQ+ community takes a day to speak out against bullying without speaking at all.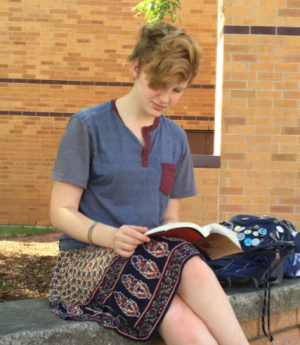 Appleton North student Skye Iwanski talks about how asexuality and demisexuality aren't commonly accepted identities. "People don't think that asexual people should be considered part of the LGBTQ spectrum…And for a while I thought I was demi[sexual] and the first person I tried to come out to was not accepting…"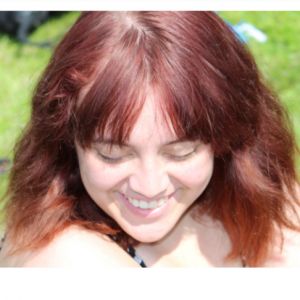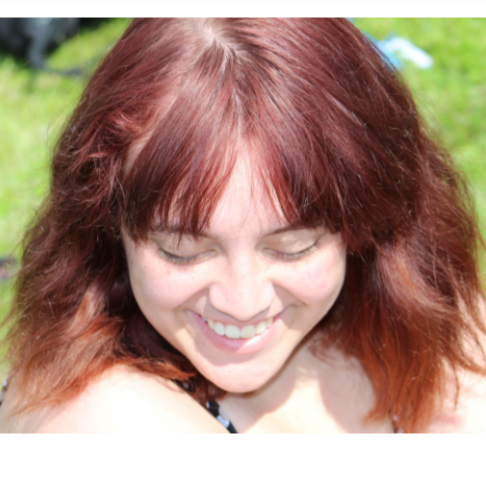 Another Appleton North student, Sydney Pomrening, explains how it took her a long time to accept that she's bisexual because others that she knew weren't accepting of it. "The first time I realized I wasn't completely straight… I was 11 years old… We weren't really subjected to that and I was terrified, I just hid it away…And by freshman year I decided that I was just going to leave it alone…"
The Day of Silence is a peaceful way of protesting the harassment and slurs used against people who identify anywhere on the LGBTQ+ spectrum. Many feel that their voices are silenced because of their gender identity, romantic preference, and/or sexual preference. On the Day of Silence, people all across the country take a vow to remain silent for the day to represent how victims of harassment feel every day. However, on that night they celebrate how far the world has come in accepting those in the LGBTQ+ community. Even within the LGBTQ+ community, some feel that their voices are silenced.
The date for this year's Day of Silence and Night of Noise is Friday, April 21.