North cruises vs cross town rival, Appleton East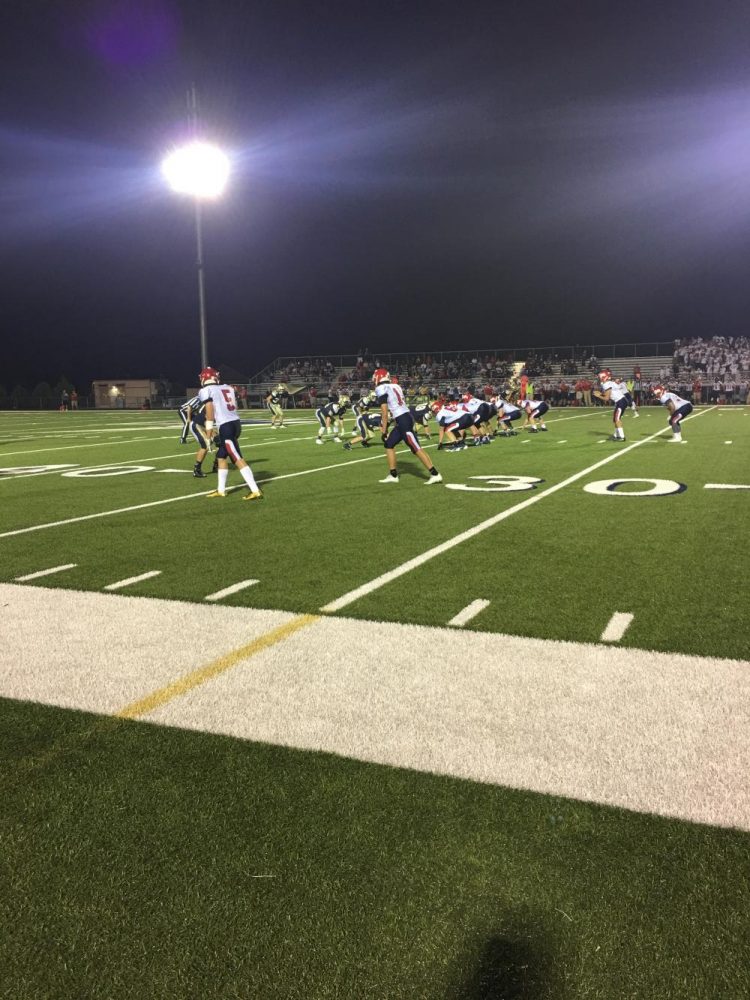 There was absolutely no shortage of offense from the Lightning tonight. From the opening kick off, to the final snap, North proved why they are a force to be reckoned with in the FVA. Led by an elite running back trio Will Stewart, Brytton Goymerac, and Ryan Balck, Appleton North cruised to a 49-7 win over Appleton East. The aforementioned trio of running backs combined for six of the seven total touchdowns on the night, with the other touchdown credited to wide receiver Joel Burkert with a 46 yard catch and run late in the second quarter.
For Goymerac, it was his first time hitting pay dirt all season. "It feels great, the line did all the work, I really have to credit them for my touchdown."
One of the men responsible for creating those gaps for our running backs to go through is  Zach Fisher, who said, "It's all about working hard in practice. If you work hard in practice, you will play good during the game, and that is what we did tonight."
In addition, the defense looked stellar tonight. Tyler Holmes grabbed an interception tonight, and overall, East was held back on their side of the field for most of the game. Corner back Ethan Dercks felt good about tonight's dominating performance. "It is always a great feeling when you are able to just go out and do your job. Our coaches always stress that, and when you make it happen, it feels good. That's what it's all about."
After the game, Head Coach Rob Salm was very proud of what his players accomplished tonight. "Having a night like tonight where just about everything works is a great feeling. It is all a result of their hard work throughout the week."
Looking to next week, North will be back on the road, facing Kaukauna. Coach Salm said, "We need to be better next week. There is always room for improvement." Ethan Dercks also commented on next week, "We will prepare for Kaukauna the same way we prepare for any other team. We will continue to work better, and come next Friday, we will play our best game, just like any other week."
About the Writer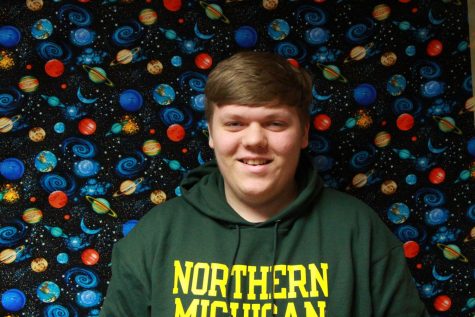 Kyle Hoffenbecker, Sports Editor
Hello! I'm Kyle Hoffenbecker, the Sports Editor for the Noctiluca for the 2017-2018 school year. This is my second, and unfortunately, my last year with...