My Favorite Vines Part 2
The sequel to my top ten favorite vines, these are some of the gems that I missed.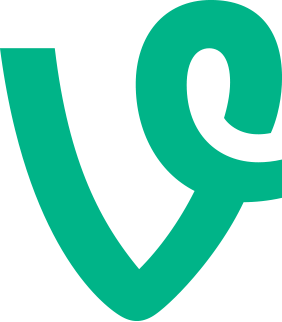 Judy here, with a raccoon
Why is Judy with a raccoon? Why is the raccoon out in the daylight? Regardless, thank you for the news update, Judy.
I SMELL LIKE BEEEEEEEEEEF
Why does this kid smell like beef??????????????????
I'm a grandmother
As a former 16-year-old, I can confirm this is exactly how it feels to be 16
D O  I  L O O K  L I K E ?
Poor kid is probably just confused.
I  C A N ' T  S W I M
Poor Raven. Hopefully, she learned how to swim that day.
SO YOU'RE JUST GONNA BRING ME A BIRTHDAY GIFT ON MY BIRTHDAY???????
You gotta love getting those birthday gifts on your birthday at your birthday party on your birthday with a birthday gift.
LIPSTICK IN MY VALENTINO WHITE BAG?????
Hey, if I got lipstick spilled in my Valentino white bag I'd be mad too.
Peekaboo!
This one is just too cute!!!!
Chicken gets bread stuck around its neck
How this chicken got two pieces of bread around its neck is a true talent. To be honest, it doesn't seem mad that it can peck at the bread now that it's on its neck.
AHHHHHHHHHHHHHH (Be warned, this one is loud)
Every time I watch this it makes me cry with laughter. Plus, what a throwback to the early 2000 days of Disney.
Man shares snack with snake
Honestly, I'm not sure what's going on here…..
Professor Scott Steiner Typography
Wow! Actual footage of me attempting to do the math portion of the ACT!
Fox News recreates a bear on the run
Fox News why????? Why is that clip necessary???
MEOW
All I can say is that is one deep meow
Oh my God they were roommates
Why is this guy so salty? Regardless, this is iconic.