Appleton North Walkout: 5 Ws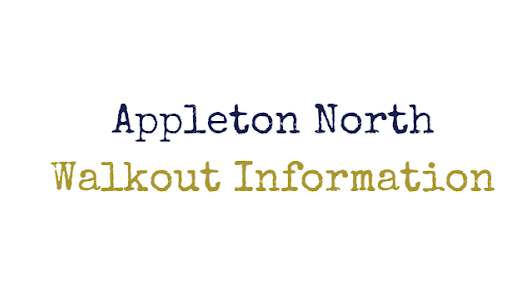 Who: students of Appleton North.
What: a walkout is a way for a group of students to express the first amendment by leaving class to protest together.
When: tomorrow, 10 am-10:17 am.
Where: the commons.
Why: to hold 17 minutes of silence for the 17 victims of the Stoneman Douglas High School shooting in Parkland, Florida.
Extra: in order for students to not be marked un-excused from classes, parents must call student services and give their children permission to participate in the walkout.