Band Student's Flight Delayed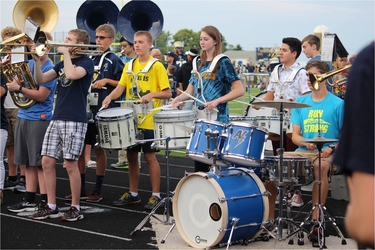 Hang on for a minute...we're trying to find some more stories you might like.
According to David Pyenenberg, "… due to an airline strike the band trip to Germany has been delayed. Students will be returning to North at approximately 2:30 in the back of the school. The hope is that they will be able to take another flight either tomorrow or Saturday." Parents have been informed of the change. Stay tuned for more information.

About the Writer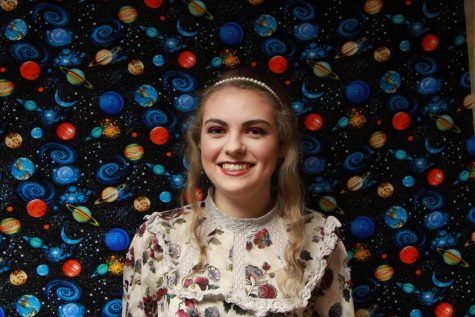 Sarah E. Fleming, Online Editor
Hi! My name is Sarah Elizabeth Fleming, and I am the Online Editor. If you ever notice that the website looks different it's because I like to change it up once in a while. When I'm not working for the Noctiluca, you can find me being yelled at by Maddie Clark, working at Twigs and Vines Floral, or taking a nap because I am so tired. If I ever look mad while walking in the halls, don't worry! That's just my natural expression. I like to be sarcastic and salty in my writing and I overuse use strikethrough text often. If you want to write an article of any kind, do not be afraid to email me, and I'll be happy to help you. One fun fact about me is that I have a heart shaped birthmark on my left foot and only one dimple on the left side of my face.
Contact me at [email protected].