🗲Weekly News Blitz 2/3/20🗲
Weekly Forecast: Week in a Weather Word- Squall:                                                       
A sharp increase in wind that lasts for several minutes. Our lives have certainly been hit by strong changes this week that will last a while. As the first month of the year has gone by, the earth has certainly undergone some turbulence, especially with mother nature conjuring up some especially wicked raging fires and earthquakes. But, there are still many things to be thankful for and to be excited about, including new faces that could be sticking around for the rest of decade!

Two Teens' Rise to the Top of Their Sports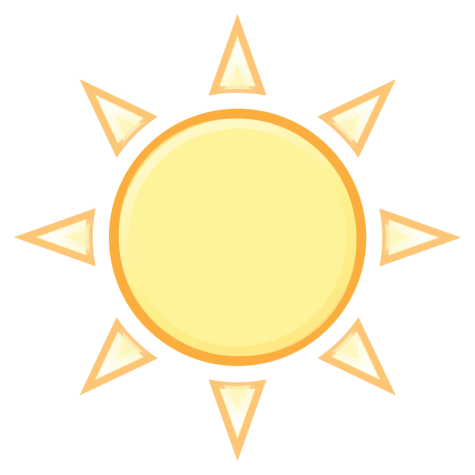 American fans were in for a treat on two different continents these last weeks, as Corri Gauff played at the Australian Open while Alysa Liu competed in the Women's US Figure Skating Championships. The fifteen year old breakout tennis player from last year, nicknamed Coco, made a deep run in yet another Grand Slam as she scored major upsets over veterans and challengers alike, even taking out defending Champion World No. 4 Naomi Osaka 6-3, 6-4! She also made it to the Quarterfinals in Women's Doubles with partner Caty McNally. Meanwhile, the skating title retainer from last year made history by landing America's first female quadruple lutz in competition, leading her to take first again in the Championships at just fourteen. Why it's important? Keep a careful eye on the Olympics, as both teens are sure-fire front-runners to represent the U.S. on the world's greatest stage, especially with the Tokyo 2020 Summer Games around the corner…
Coronavirus Is Out and About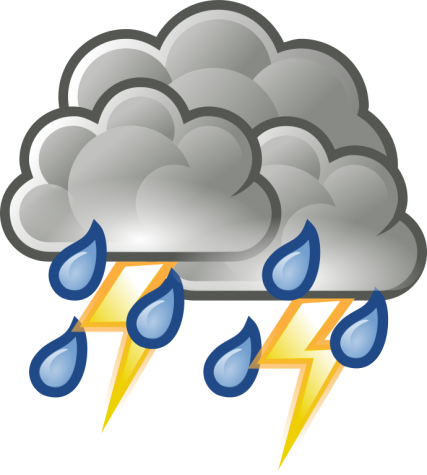 The virus that was originally traced back to Wuhan, China has become a glaring concern to the public and the World Health Organization as over eighty casualties are being reported among the hundreds of infections in China alone. Containment efforts by the US and other international airports seemed to have not been fully successful earlier this week, considering the numbers are up to five American cases and numerous others in Singapore, Nepal, Taiwan, France, Australia, South Korea, Vietnam, and Malaysia. The bright side? While it has become an overnight nightmare for health officials to stop the spread globally and quarantine major cities in Hubei province, several teams of scientists and companies have taken initiative by starting research for the creation of a vaccine.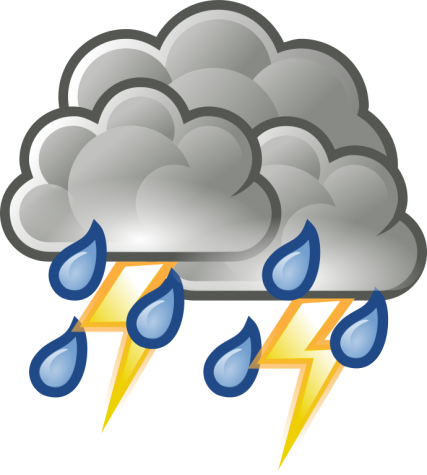 Earthquake Creates Faults And Jolts in the Caribbean 
During the afternoon on January 28th, a magnitude 7.7 earthquake struck within a hundred miles offshore of Jamaica. Its effect was felt across the Caribbean Ocean as the Cayman Islands, Florida, Haiti, & Cuba also experienced shaking and swaying buildings, while sinkholes opened up on islands closest to the epicenter. Fortunately, no casualties have been reported for the incident, but rebuilding and closing off areas with sinkholes remains a priority and concern for individuals. How can we help Earthquake victims? Red-cross is one of the world's most reliable organizations for distributing donations for natural disaster relief: https://www.redcross.org/about-us/our-work/disaster-relief/earthquake-relief.html
Chiefs win a Super Bowl Thriller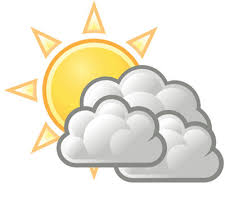 Kansas City prevailed in a fitting ending to the 2019-20 NFL season, defeating the San Francisco 49ers by a margin of 31-20. The game started off with a close first half that ended at 10-10 before a fiery halftime show featuring Shakira and Jenifer Lopez. As the players came back out on the field afterward, the 49ers felt a swing of momentum as they capitalized on two uncharacteristic Patrick Mahomes interceptions and their own relentless ground game to take a double digit lead. However, it wasn't enough to seal the deal as the Chiefs erupted for three touchdowns in the fourth quarter, led by great catches by Tyreek Hill and their Super Bowl MVP Quarterback. Overall Thoughts? For Packer fans who saw their season end with a sour taste in their mouth two weeks ago, one of the good things you can take away from this game is that Green Bay beat the reigning Champs from this year!