Athlete of the Month – February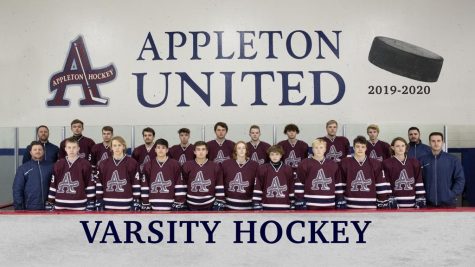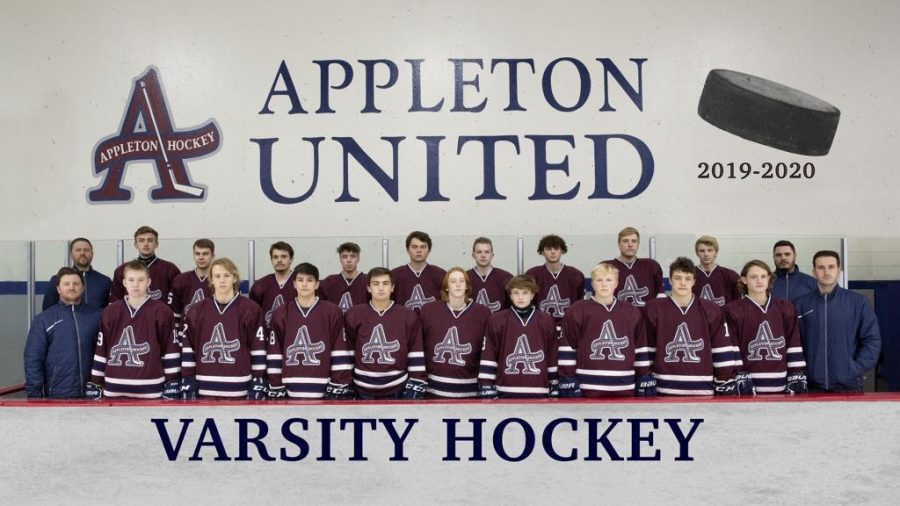 Name: Max Thomas
Grade: 10
Sport: Boys Hockey
Favorite Sports Team: Colorado Avalanche
When did you first start playing hockey?
Max: I first started playing when I was three years old, and have been playing ever since.
What is your favorite memory from on the rink?
Max: My favorite memory is probably my first ever goal, from when I played for the Appleton Wizards. It was an awesome feeling when I scored and is probably one of the most important reasons why I continue to play.
How many times per week do you practice?
Max: The amount I practice varies throughout the year. During the season I practice three to four times. During the offseason I practice almost everyday.
What are your hopes for this season?
Max: This season, my goal is just to make it as far as possible in the playoffs. Although this hasn't been the best Appleton United season, I still think that we have the potential to do solid in the playoffs.
What are your future goals for hockey?
Max: In the future I hope to either play for a division 3 college or go into the USHL.